Winter Skincare Tips
Nov 12th 2018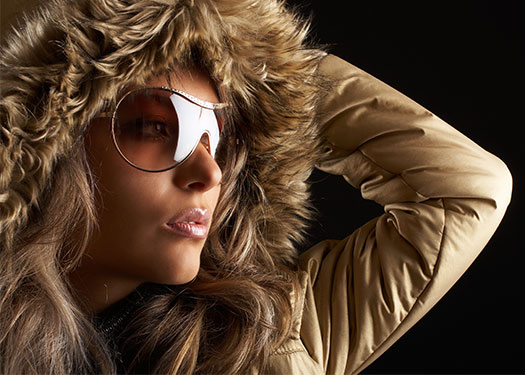 If you're seeing snow on the ground or drops in temperature, you know what that means. That's right! It's time to step up your skincare routine.
Cold weather temps are harsh on skin. Combine cold air with whipping winds and the dry heat of inside air and you have a recipe for extremely dry, itchy skin. When the outside temperatures plummet, we often opt for longer, hotter showers, yet this is another winter skin no-no as long, hot showers will further dry the skin. These dry skin conditions may seem like an annoyance but an overload of drying conditions could have long-term damaging effects on your skin.
Lucky for us there are plenty of ways to combat the offenders and care for your skin.
FACE
BODY
When showering and bathing, use soaps and body washes that nourish while cleansing. We love bath soaps from Plantlife for their natural ingredients including essential oils and organic botanicals. The base is gentle, moisturizing, and offers natural moisture retention. They smell Oh So Good! You can find a wide selection HERE. We recommend purchasing several scents to stock up and find your favorite, plus they make great gifts!
Don't forget to lotion. After showering, lightly pat body and apply lotion to lock in moisture. Plantlife Body Lotion in scrumptious Vanilla Orange is an office favorite.