What Moms Like Best
May 7th 2018
Mother's Day is less than a week away. It may seem like a tall order to try to think of the perfect gift for the woman who gifted you with life. One of the many great things about moms is their simplicity in appreciation when it comes to their kids. Most likely, your mom will like what you gift her no matter what it is, simply because it came from you!
Brigette's Boutique is a woman owned and run company. We are all moms and we all have moms. I guess you could say we know moms pretty well. Let us offer you three easy, sure to please gift ideas for your mom this Mother's Day.
1. Flowers - Flowers are simple, natural, and beautiful. Whether you present her with vase of a dozen red roses, or hand her a merry bunch of sunflowers, we're betting her face will light up with love. You may even spark memories of days long gone when your hands were much smaller and the flower choice was that of clover and dandelions.
2. Time - Moms love nothing more than quality time with their kids. Whether sitting over a beverage at a local coffee shop or sitting in the shade of the yard, time spent with your mom is both affordable and priceless!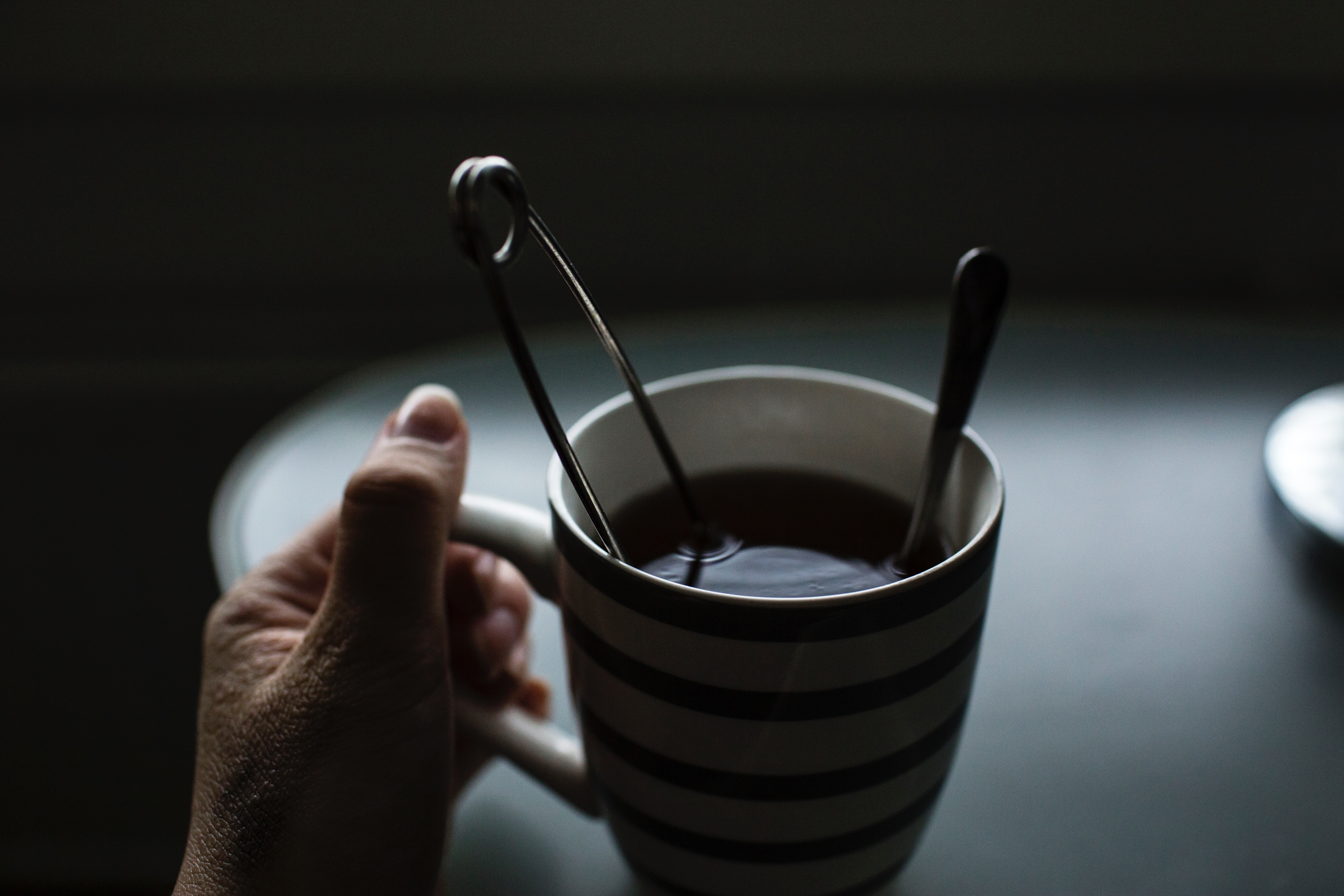 3. Shopping - Not sure what to gift mom? Have a hard to shop for mom? Does your mom love shopping? A gift card from Brigette's Boutique is sure to please and the price of the card is up to you! Load the card from $10 to $50 and enjoy the satisfaction of an easy gift and a happy mom! (click on image for options)