Spring Fashion Trends 2019
Feb 28th 2019
Some years winter feels never-ending and this year is no exception. We've been dreaming of spring for some time now. To help cure the winter blues we decided to delve into all that is Spring Fashion 2019. Our research has lifted our moods as we found a plethora of colors, patterns and exciting materials.
CLOTHING
If you love spring for the fresh floral buds and blooms, you will not be disappointed by the vast offerings of botanic fashion. Expect to find big, brightly colored flowers, monochromatic small prints and everything in between. With so much to choose from, there is bound to be a floral fashion arrangement out there for everyone.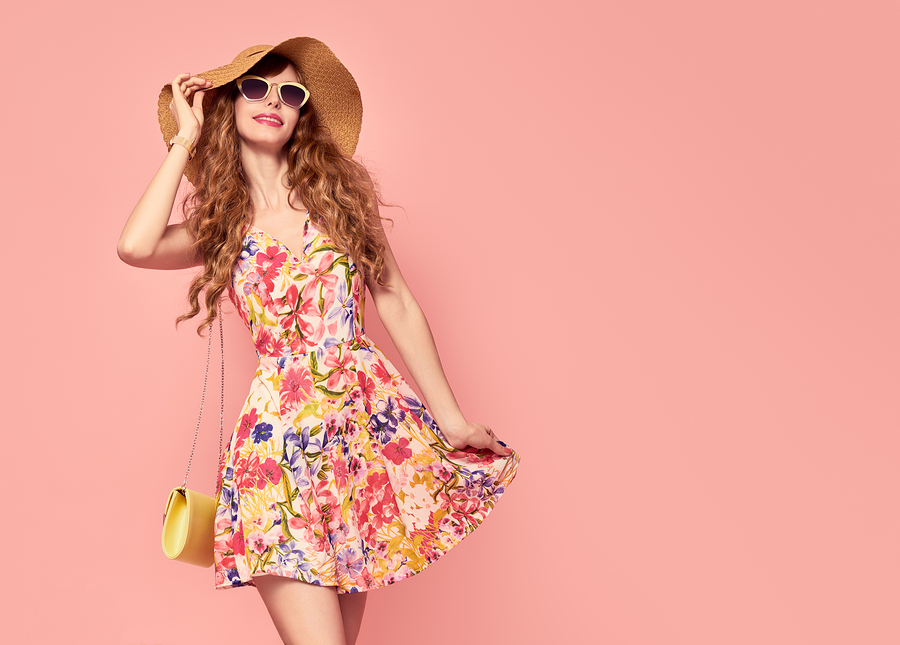 Not a flowery kinda gal but still craving spring pattern in your life? No problem! Other hot off the clothing press prints are polk-a-dot and tie-dye. Both brilliantly fun patterns but we do not recommended wearing them together. ;)
Perhaps you're more of a neutral minded fashion maven. You'll be happy to know that earth tones are in and they're big! Wear a single color throughout your ensemble or mix up the tones that work for you. Don't be afraid to pop in a touch of white keeping the whole look crisp and clean.
Single colored articles of clothing can be accessorized by adding scarves, feathers, fringe, or fishnet. Have an old tired article of clothing hanging in the back of your closet? Accessorize! Getting creative with your wardrobe is a perfect way to show off your individuality.
Gold lovers can rejoice knowing their glamorous fashion favorite color is all the rage this spring. Pantone has deemed Aspen Gold and Mango Mojito (a golden yellow) as two of the hottest colors of the fashion season.
COSMETICS
Simple, basic no makeup look remains strong. The trend has grown a bit by adding a touch of stand out makeup to your no makeup look. Strong lipstick color paired with no mascara. Smoky eyes with lip gloss. Stand out eyeliner as the focal point of an otherwise simplistic face.
gold Gold GOLD!!!! Gold is as hot in cosmetics as it is in clothing.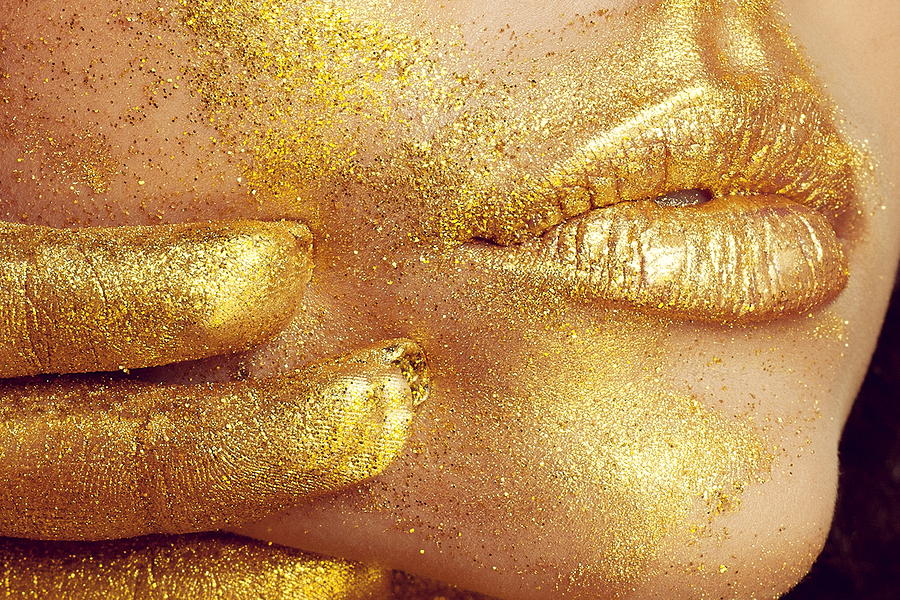 Subtle smoky eyes with a touch of color. Incorporate gold, steel, or taupe for a sexy spring look.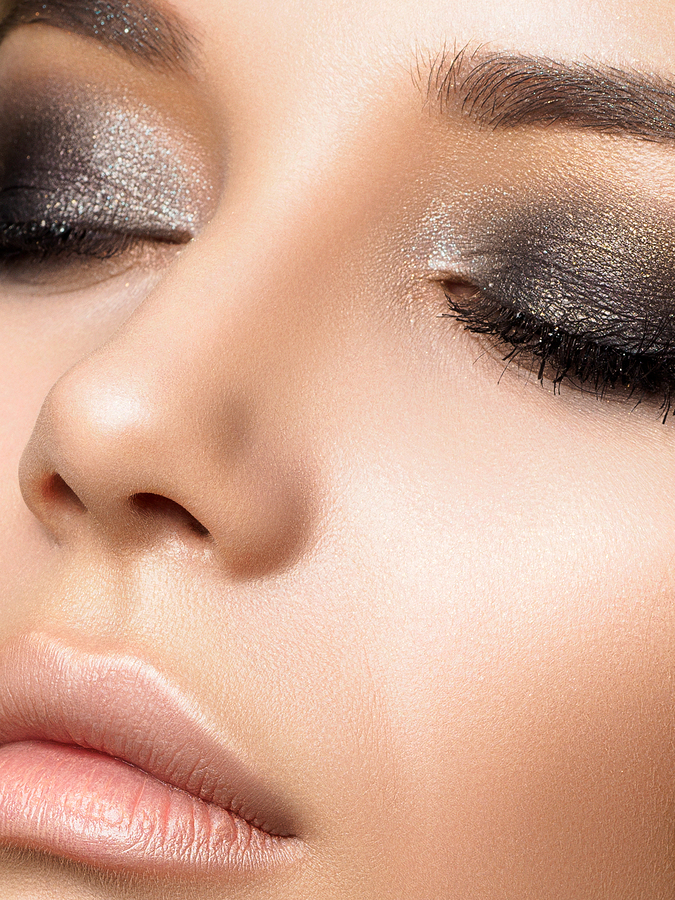 Eyeliner. Let it be your creative outlet. Experiment with double lines, different shapes, bold colors.
When it comes to fashion, we feel the most important element of style is feeling good. Not just wearing clothes that are comfortable ON you, but wearing clothes you feel comfortable IN. It's up to you to set your style. No matter what you wear, you're always going to look good when you look happy. You do you and we'll help in any way we can. That's what we're here for!