More To Love
Oct 13th 2020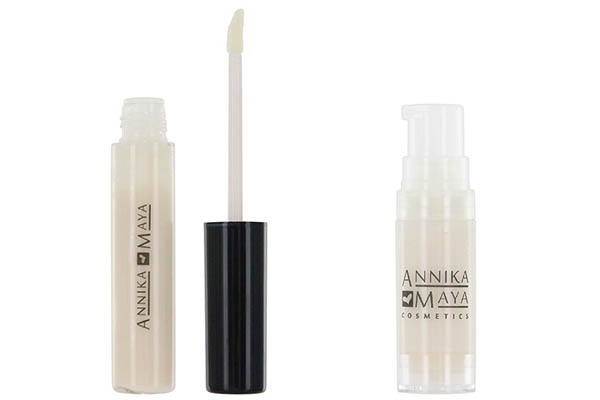 Annika Maya Cosmetics glitter glue is loved around the globe and it now comes in two forms.
Our traditional Tube with Applicator allows for precision application whether at home or on the go while the NEW Airless Pump allows you to disburse as little or as much as you want (the pump design makes it great for groups).
Our glue customers range from cheer squads to clubbers to moms who love the way it keeps their loose pigments in place. Formulated to be gentle and long-lasting, beauty lovers all over appreciate the many uses it provides. No matter what your needs, we have the perfect glue for you!