Stocking Stuffers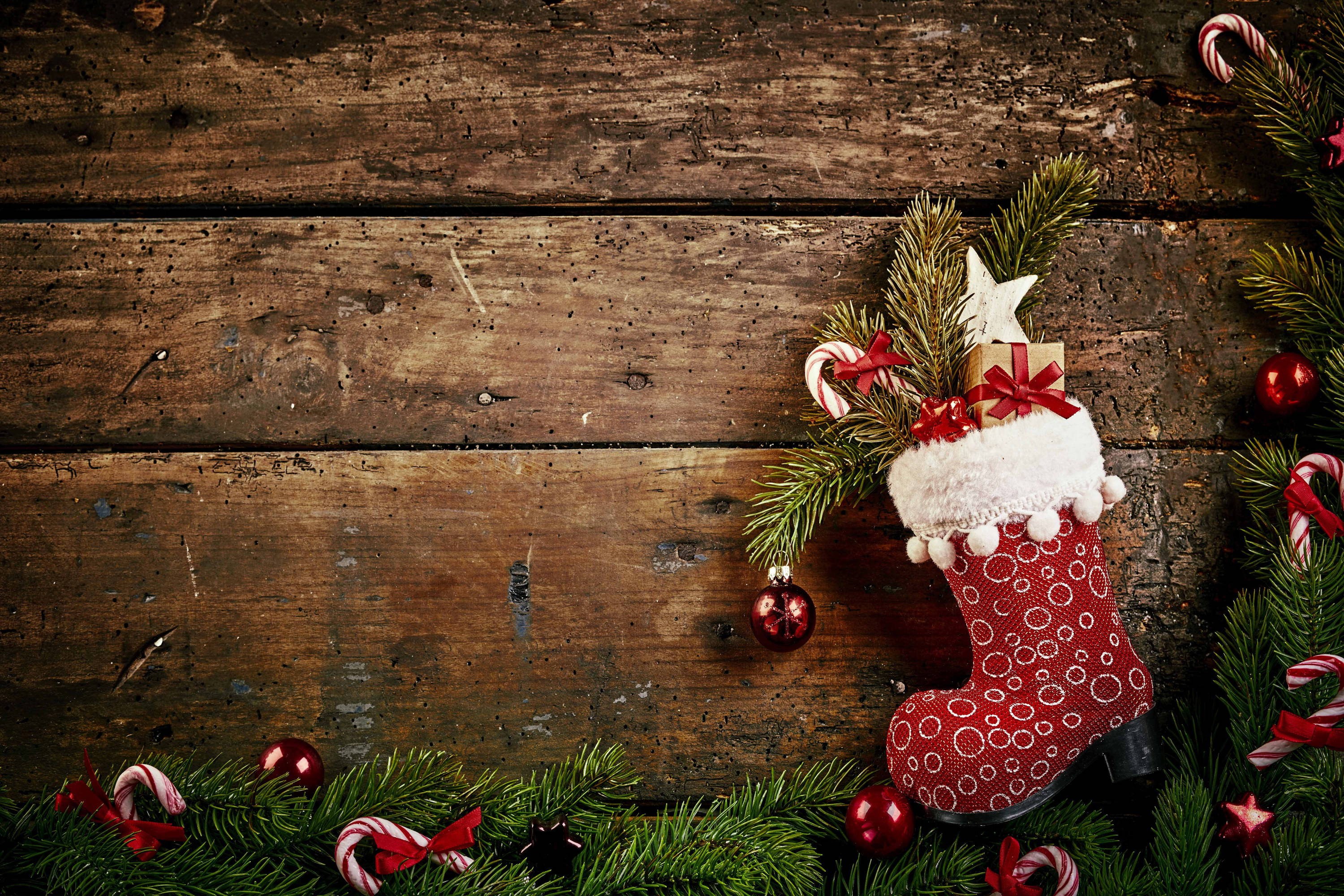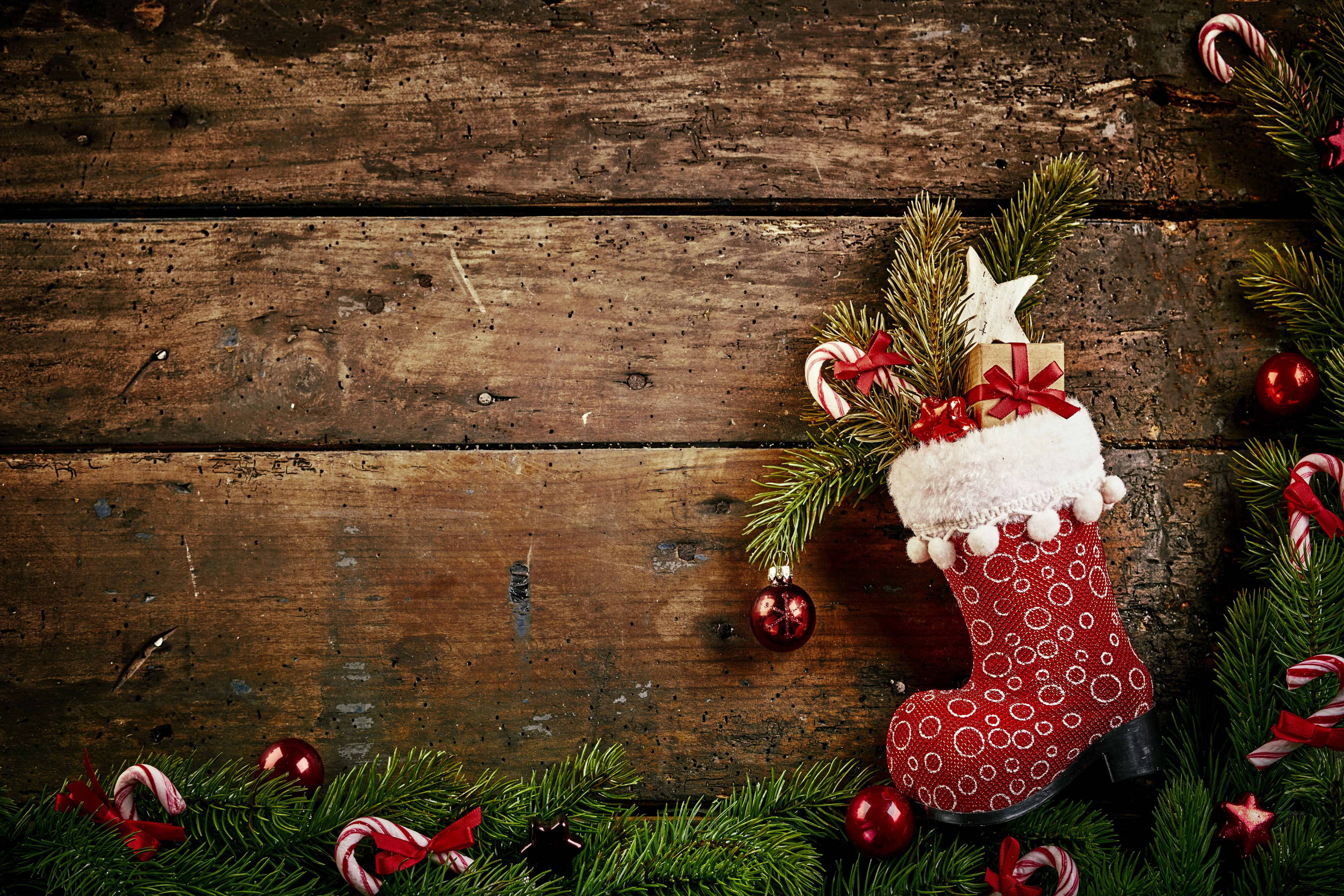 Home - Collections - Boots
We have a large selection of mini and travel size cosmetics that would be perfect for stockings.
Be sure to check out $5 and less items, too!
View all items $5 and less
Shop our large selections of items that are $5 or less to fill those stockings without breaking the bank.
Gift them something they will love with these mini and travel size products. Shop our entire collection.
DON'T MISS CATALOG UPDATES
Thanks!
This field is required
This field is required